Our community means so much to us and the Pandemic has affected us all. Our Gift of Warmth is one of our ways to give back.

If you or someone you know has been affected by COVID-19 and is in need, please nominate them.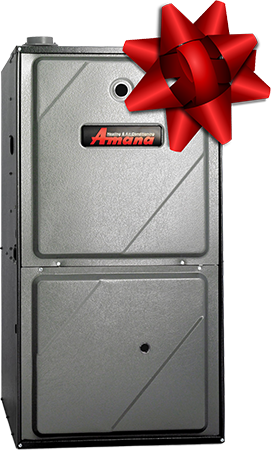 We are offering FREE 96% Efficient Amana Furnace to a deserving family that we choose from the submissions we receive. We will give special consideration to COVID 19 related cases. These submissions can be either nominations or your own personal hardship case.